DAIZU
Official WEBsite
DAIZU International looks forward to working with domestic entrepreneurs, investors, governments and enterprises to jointly create a healthy and benign entrepreneurial ecology.
Win-Win
Intelligent
Medical Treatment
Users can easily perspective the structure and tissue of human organs through hololens, and doctors can project ctmr scanning results into the field of vision during surgery.
3D technology
Public
Opinion Monitoring
Simulate real access, IP address transformation, blocking early warning, support multi-type information collection and anti duplication algorithm
API connection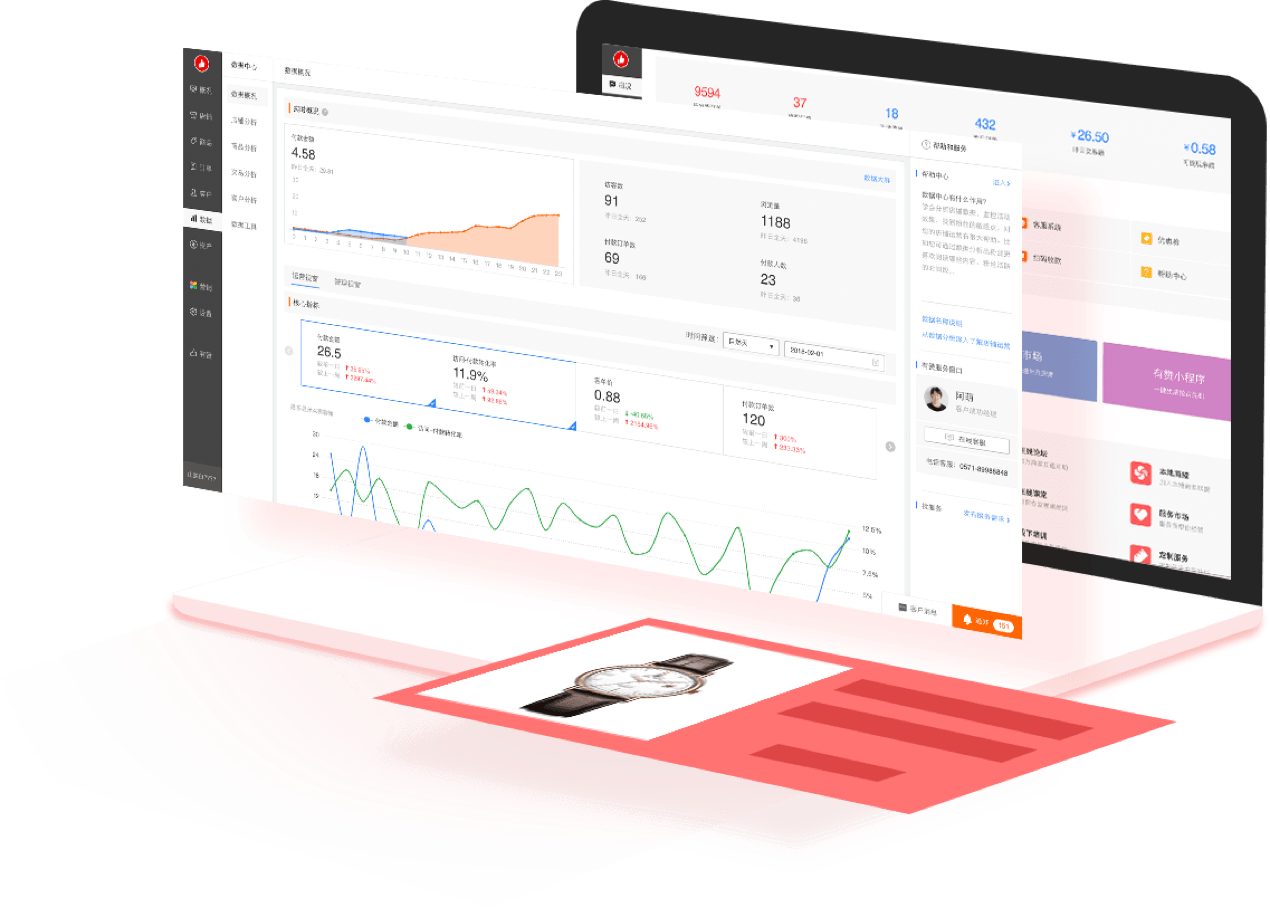 Solutions for regional economic development and operation
User after-sales evaluation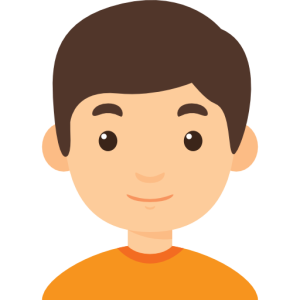 Mr Ma
CTO of XX technology company
As a representative of the incubator industry, DAIZU really manages every project with great care. Our leaders often inspect the work, so I don't have to give special instructions for the work assigned to Daizhong.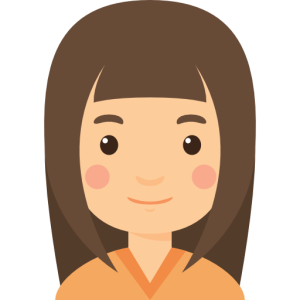 Miss Li
Director of XX training institution
For every job entrusted to DAIZU, we are very confident that every project is very important to us, so Daizhong LIANHANG is our first choice.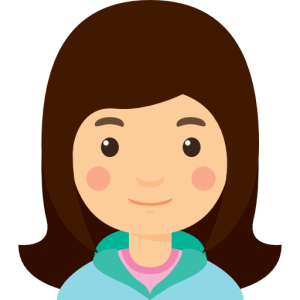 Ms. Zhao
Manager of XX foreign trade company
DAIZU is trustworthy. In our more than ten years of cooperation, Daizhong team has always maintained a dedicated after-sales attitude. I am very satisfied, and our colleagues are also very satisfied. Give Daizhong some praise.