Professional services are available on request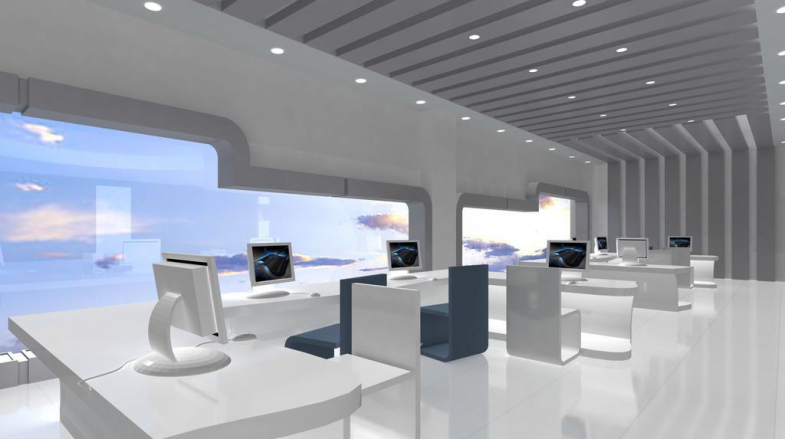 KaiYun Public opinion monitoring system
It is a new media platform public opinion information monitoring system developed by Shanghai daili Information Technology Co., Ltd. (daili Technology)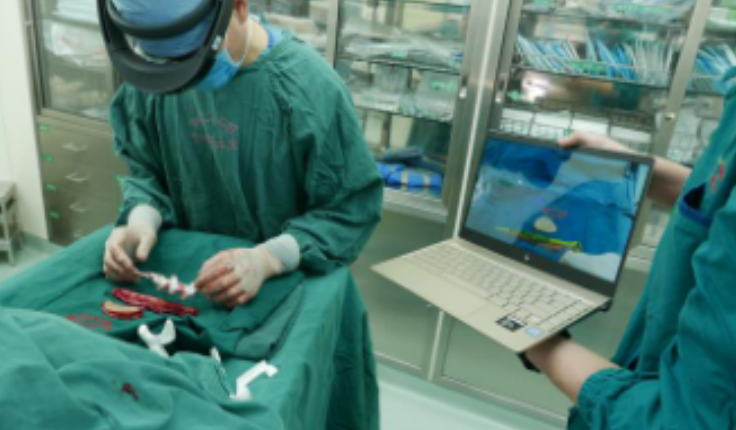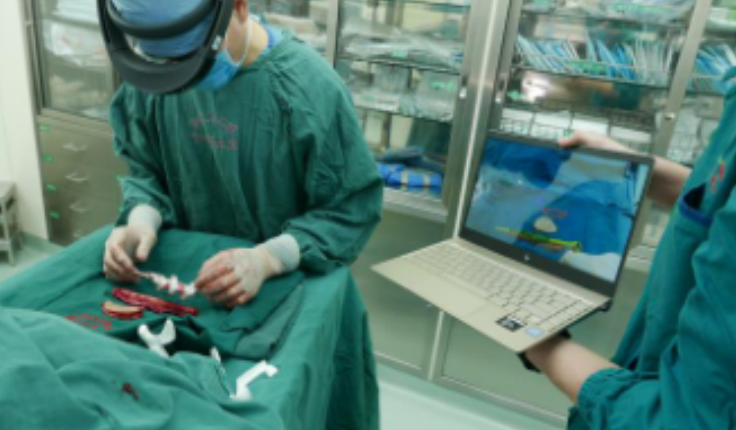 Construction of public opinion Strategic Command Center
The public opinion command center integrates public opinion +, network security, big data and other product series.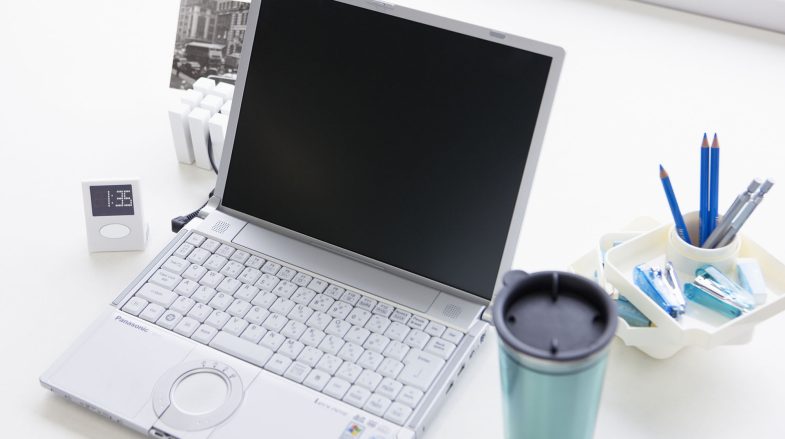 Smart Medical Solutions
Provide a new generation of HD video medical application products and solutions completely based on the network.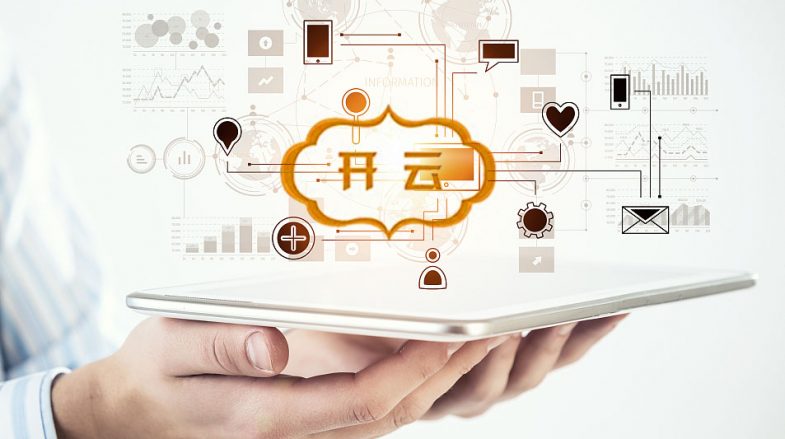 Business incubation and joint office
Provide joint office space and whole process incubation solutions for entrepreneurial enterprises.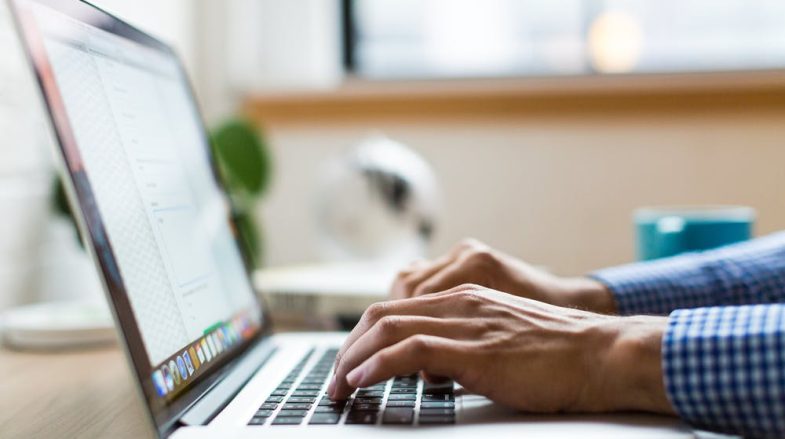 Building and park agent operation
We provide professional and efficient operation and management team on behalf of Zhonglian bank and provide high-quality resource introduction.
Industrial Development Services
On behalf of Zhonglian, it provides investment promotion agency services for governments at all levels and parks, accurately matches high-quality enterprise investment location information for cooperation areas, integrates Internet investment promotion means and efficient offline services, and assists enterprises to settle down.