DAIZU Business University
At present, there are more than 7 million college graduates in China every year. The relationship between college students and social needs has changed from "short supply" to "balance between supply and demand" until "supply exceeds demand". Many students are facing the dilemma of "graduation is unemployment", and "solving employment and promoting employment" is an urgent problem to be solved.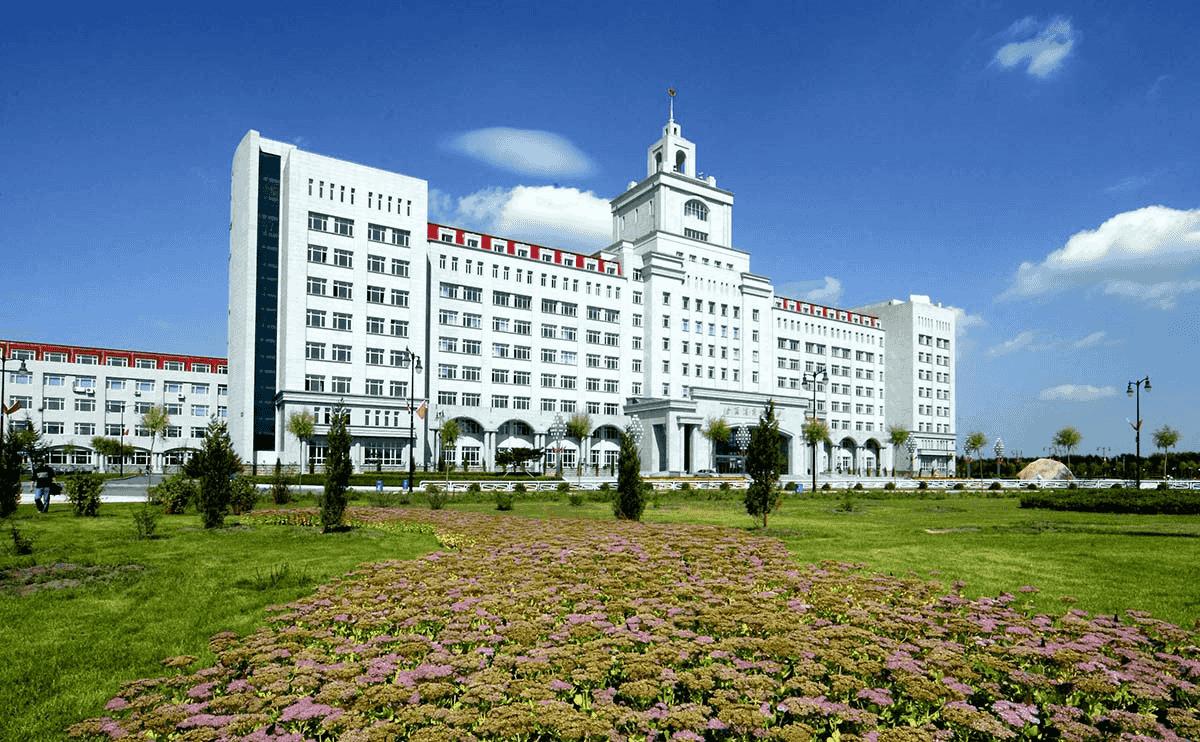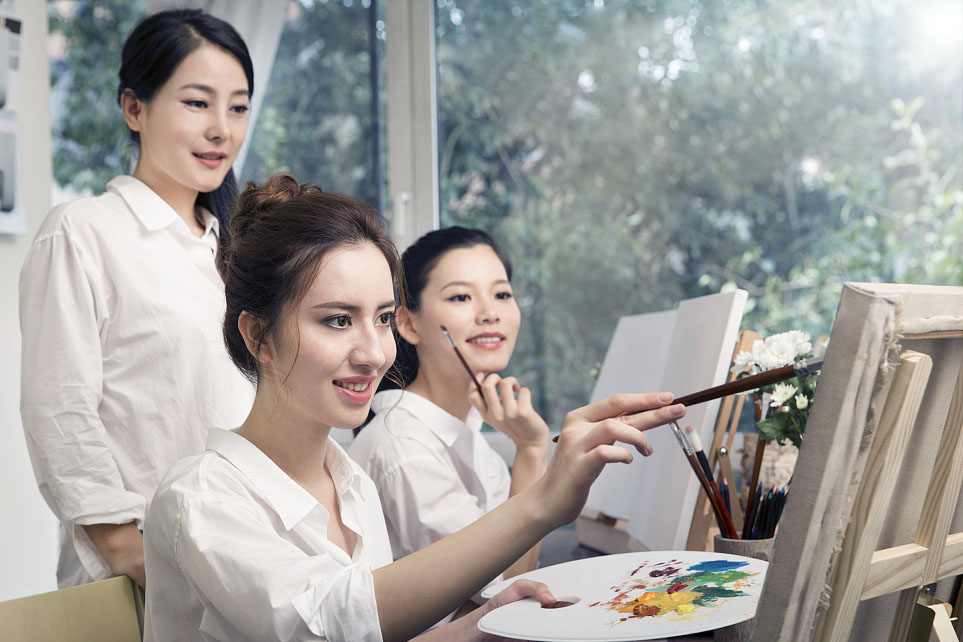 DAIZU College profile and functions
Harbin Business University – Daizhong innovation and entrepreneurship college has five departments, including the board of directors, teaching and Research Office, international exchange center, student work office and college student innovation and entrepreneurship guidance service center. The college is fully responsible for the innovation and entrepreneurship education reform, innovation and entrepreneurship exchange, top-notch innovation talent training and student entrepreneurship guidance and services.
College Development Planning
The college will devote itself to the construction of innovation and entrepreneurship curriculum system, teacher training, entrepreneurship practice base, innovation and entrepreneurship training, team project incubation, innovation and entrepreneurship competition, social services, etc, Strive to walk out of the unique development path of innovation and entrepreneurship education with "theoretical construction as the guide, curriculum construction as the basis, practice platform as the means, team cultivation as the driving force, social service as the guidance, institutional system as the guarantee and scientific research projects as the support".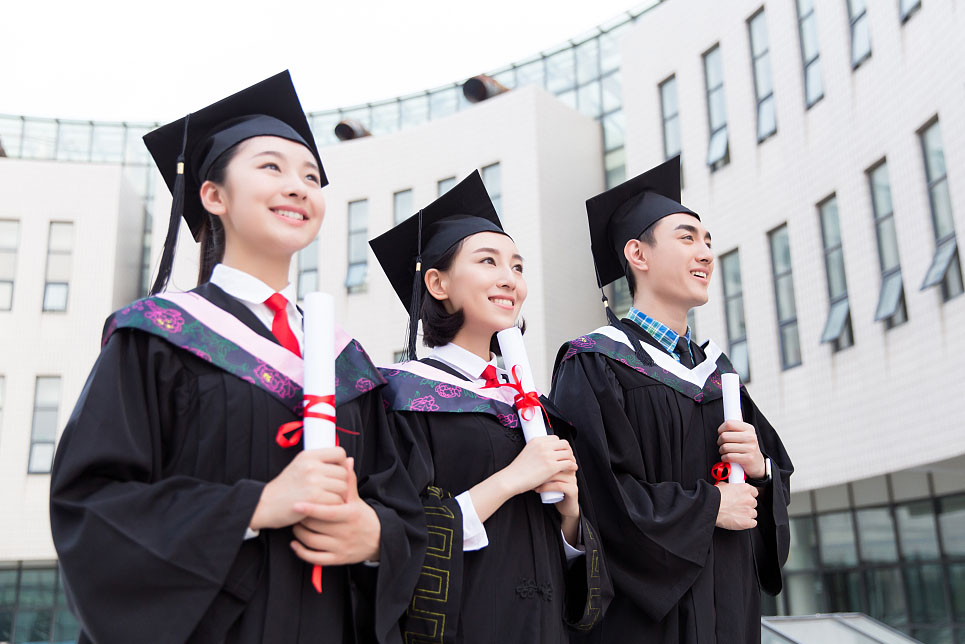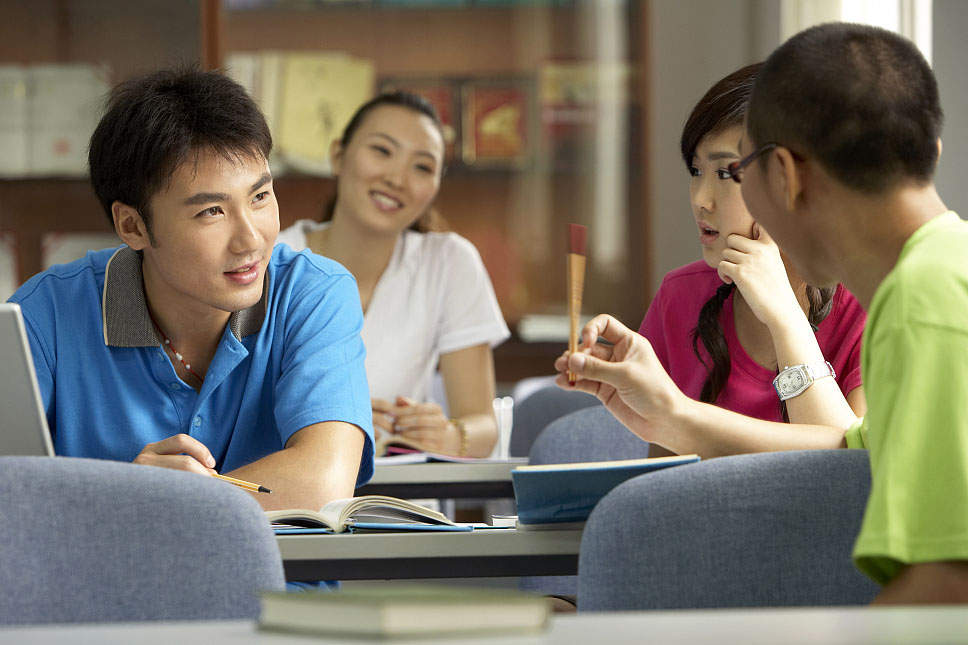 College development objectives
In the innovation and entrepreneurship education in Colleges and universities, we should teach all students in different categories, strengthen the close combination of theory and practice, and comprehensively improve students' innovation and entrepreneurship ability; On the other hand, all factors promote cooperation, open cooperation, implement innovation and entrepreneurship projects inside and outside the school, and form a good ecological environment in which the whole society cares about and supports innovation and entrepreneurship education and public independent entrepreneurship.